CIBUS
We will be in Cibus Parma. Come and visit us at Hall 02 Stand N 068.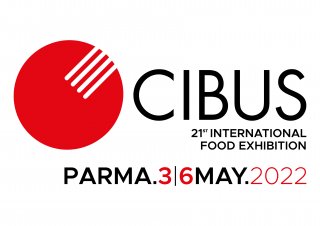 Only Italian meat
The Fresh Salsiccia Cavour, it is a product of which we are really proud of: we prepare it without adding colorings and preservatives, carefully selecting the raw materials. We have decided to use exclusively ITALIAN MEAT and soon you will be able to see the new label. You can have it in the classic version or in three other delicious variants , with chili, fennel and parsley, all strictly gluten-free, lactose- free and free from other milk derived.


ANUGA, Cologne
From 5 to 9 October we will be present at Anuga, the largest exhibition in the world dedicated to the Food & Beverage sector. Visit us: HALL 5.2 STAND D064.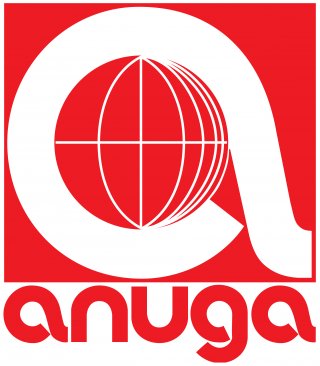 CIBUS 2018
We will be at Cibus Parma from the 07th to the 10th of may, Hall 2 Stand N074.