Piedmont does things its own way.
Like our fathers did.
Like we have done for the past 40 years.
Because great salami is done this way. It was true for yesterday. And it will be for tomorrow.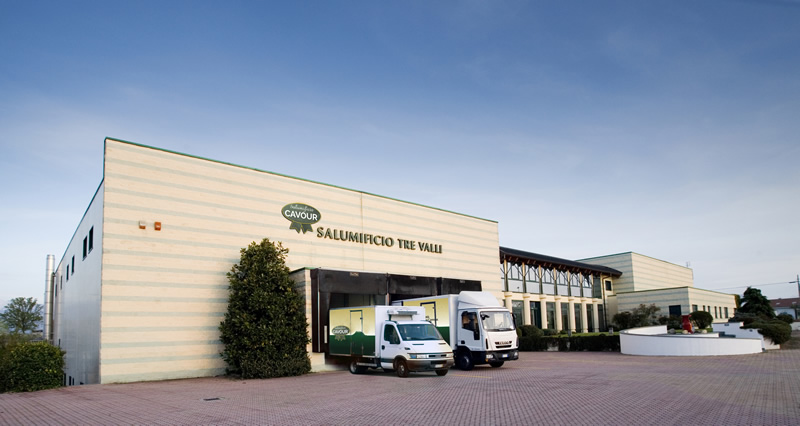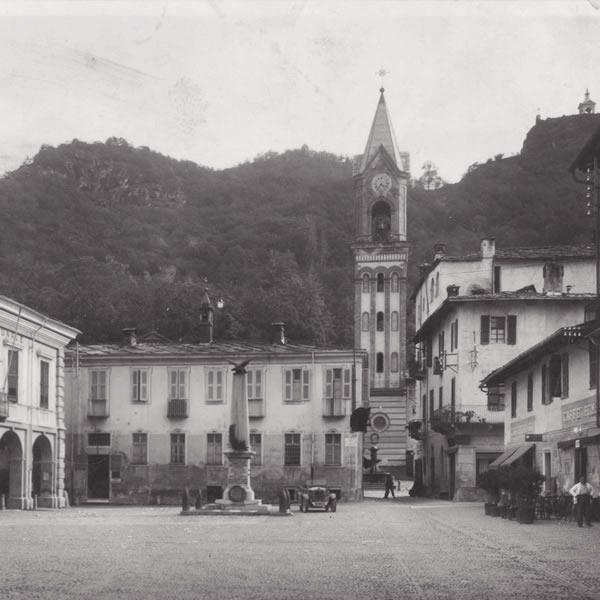 By courtesy of Franco Morina
At the time we started out, in 1975, Slow Food hadn't been invented yet, nor a culture of taste like we know it now: food "biodiversity" was virtually unheard of, and MasterChef was still a long way coming.
But there were already people who knew how to create taste.
There was the typically Piedmontese capacity to craft products stubbornly well.
That's our way of living and doing things.
All guaranteed today by the strictest international certifications.
To keep these high standards, the whole production cycle is done internally,
at our headquarters in Cavour, with a view on the Alps and the Monviso.
And our salami dry and ripen under the special natural reserve of the Rocca di Cavour.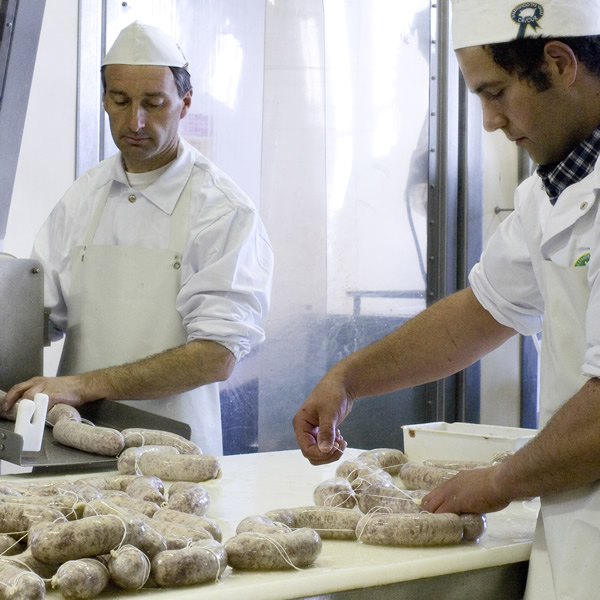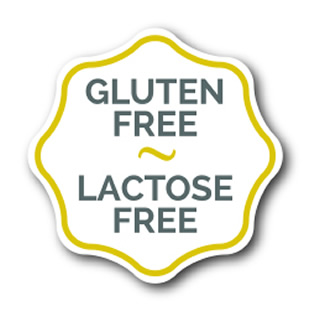 Good for everyone
All Cavour salami are allergen, GMO, lactose and gluten free.
If salami are good, nothing else needs to be added.
So, if you are allergic or coeliac, or if you just want to eat food you trust, Cavour is the right choice.

We are from Piedmont, so we don't go around boasting our salami is the best in the world.
Just try and slice it on a chopping board with a sharp soft blade knife with wooden handle, while the music you love plays in the background, and savour it together with fresh, fragrant bread and a glass of good Piedmontese red wine. Then we'll talk.